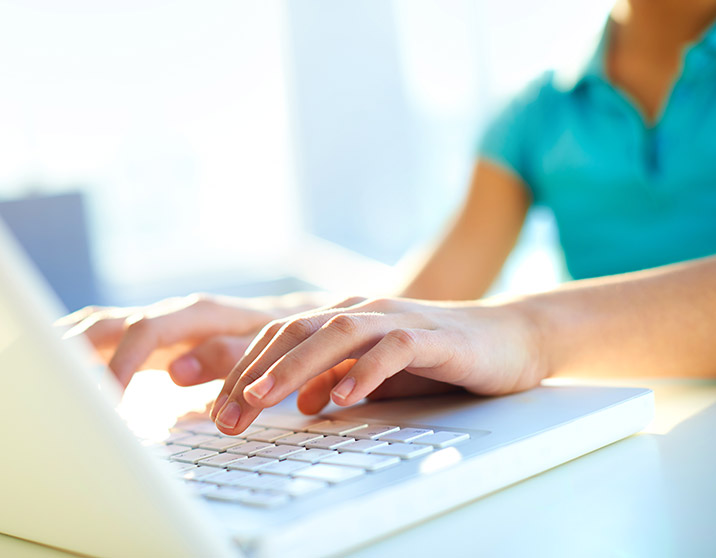 The Writing Center at Hollins University is a free service designed to support all of your writing at any stage of development. Our tutors can: (1) act as sounding boards to help you develop an initial idea, (2) help you sharpen your grammatical skills, (3) equip you with the analytical and research skills necessary to dialogue with all kinds of sources, (4) serve as another set of eyes (and ears) when you are in the final editing stages, (5) walk you through the basics of documentation, and (6) work on non-academic writing including cover letters, Harry Potter fan fiction, letters to insurance companies asking for drug approvals, emails to parents seeking permission to study abroad, etc.


We like to think of ourselves as a wellness center, not an emergency room. Don't come in the night before a paper is due when your prose is clogged with boring ideas and sentences that are there just to get you up to a word count. The Writing Center is open during the evenings Sunday through Thursday, and during the day Monday through Friday. To make an appointment, please visit hollins.mywconline.com, click on "Register for an Account," put in your Hollins log-in information, and click on the appointment time you want. Walk-ins are welcome, but appointments are encouraged, especially during midterms and finals.
---
Home of the R. Lowell wine Center for Learning Excellence (CLE)
You'll find both the Writing Center and the Quantitative Reasoning Center in the Wyndham Robertson Library. The space includes a large classroom, a modular tutoring space with whiteboards, and a seminar classroom.
The center's goal is to help students of all ability levels gain a sense of confidence and control over their writing. Our tutors do this by giving feedback at all stages of the writing process. Tutoring sessions last around 30 to 45 minutes. Hours of Operation >